Richmond Galleries Chester
Richmond's Galleries bespoke furniture and interiors collection encompasses everything you need to create the perfect interior for your home. Based in the heart of Chester we are a family run business that has been running for over 40 years. collection range from comfortable sofas to contemporary cabinets, office chairs to stylish garden seats and tables.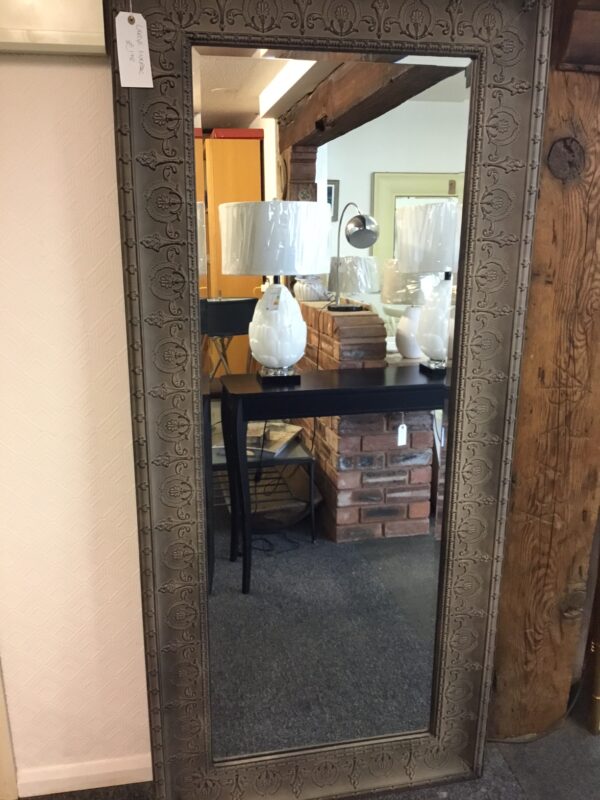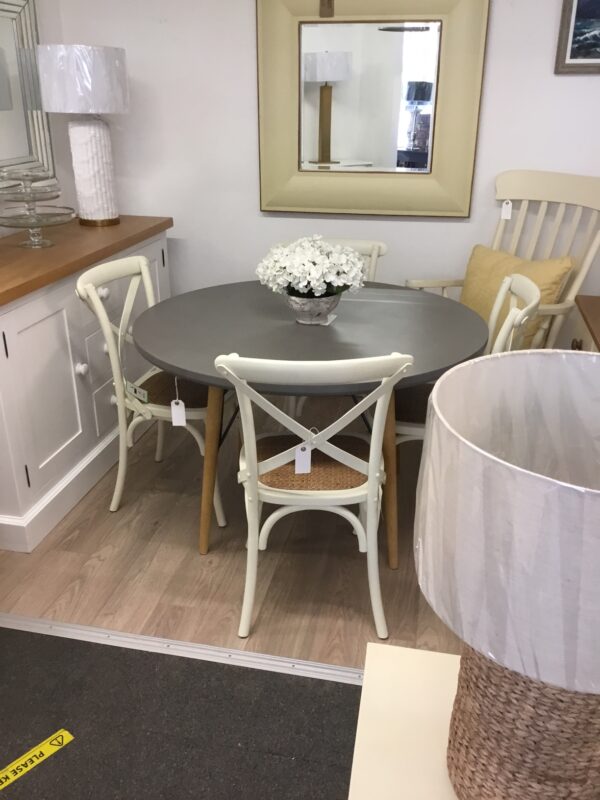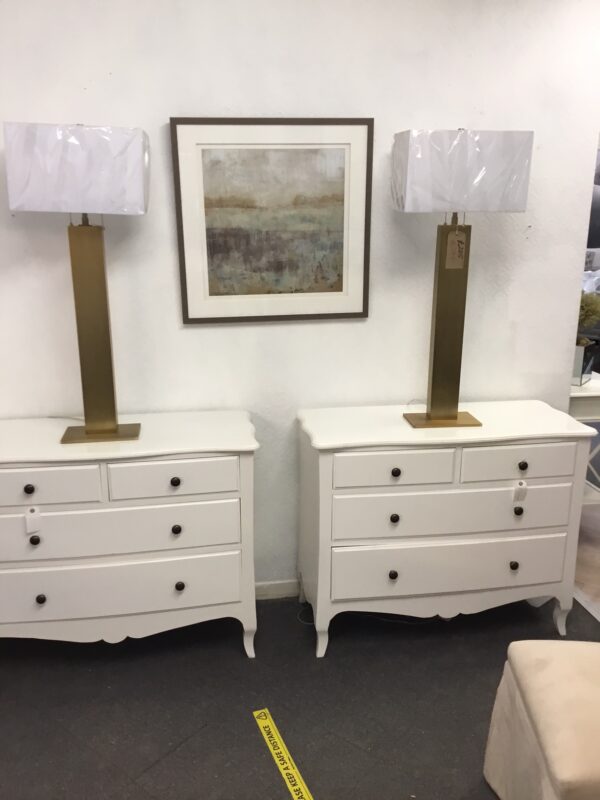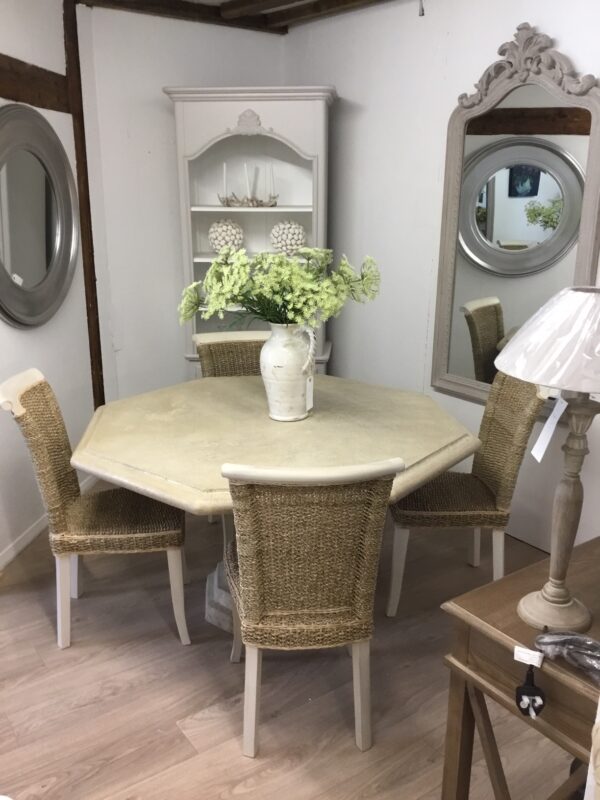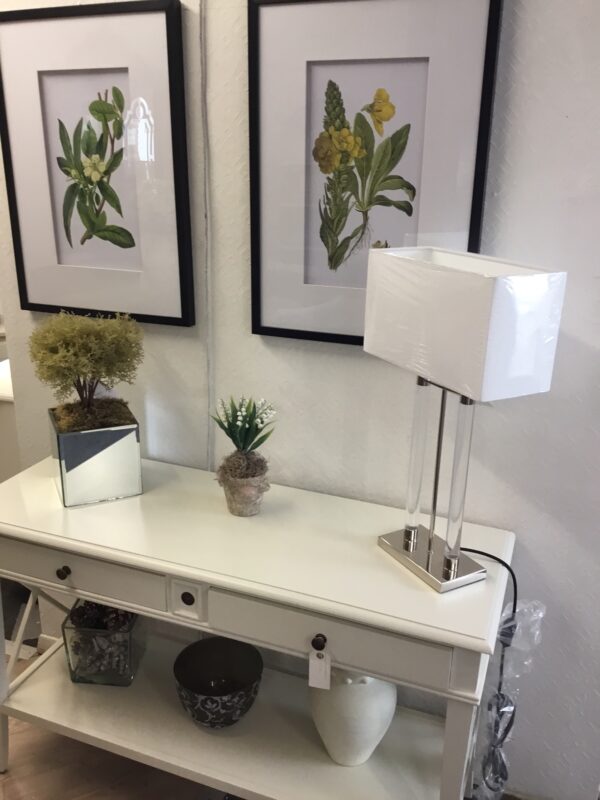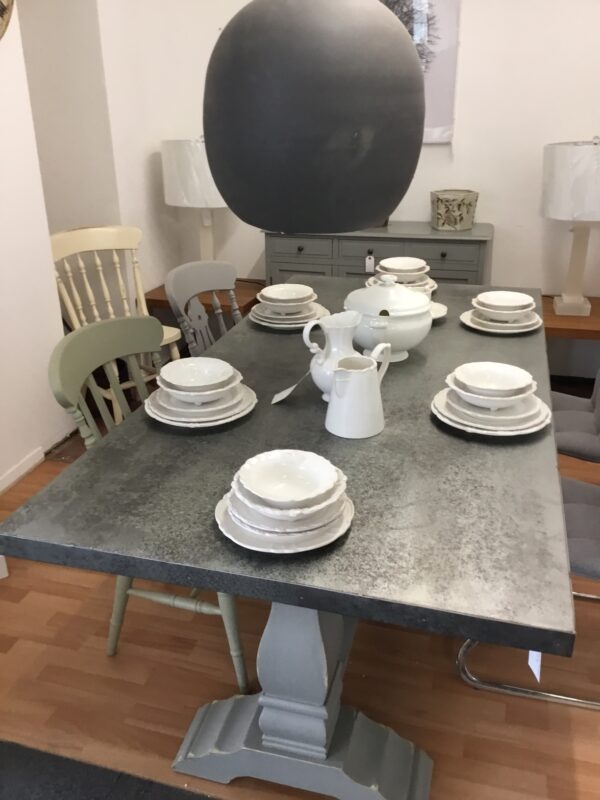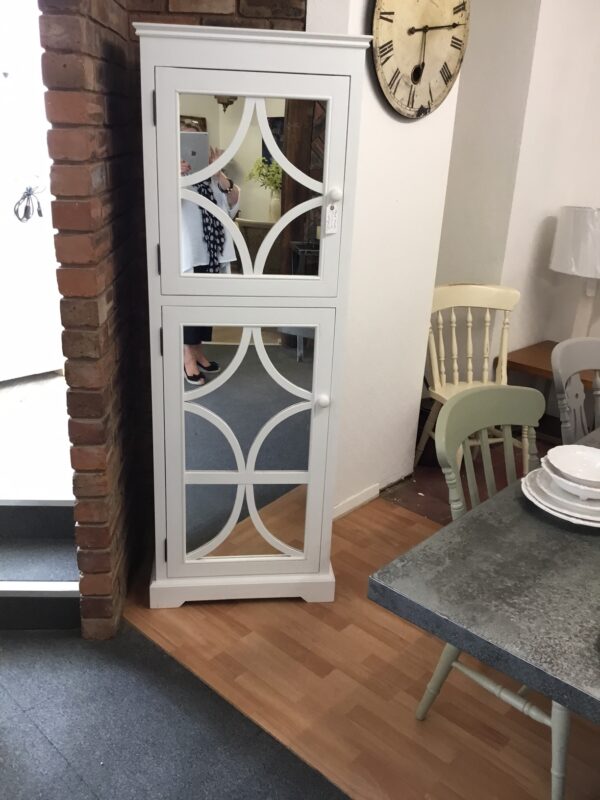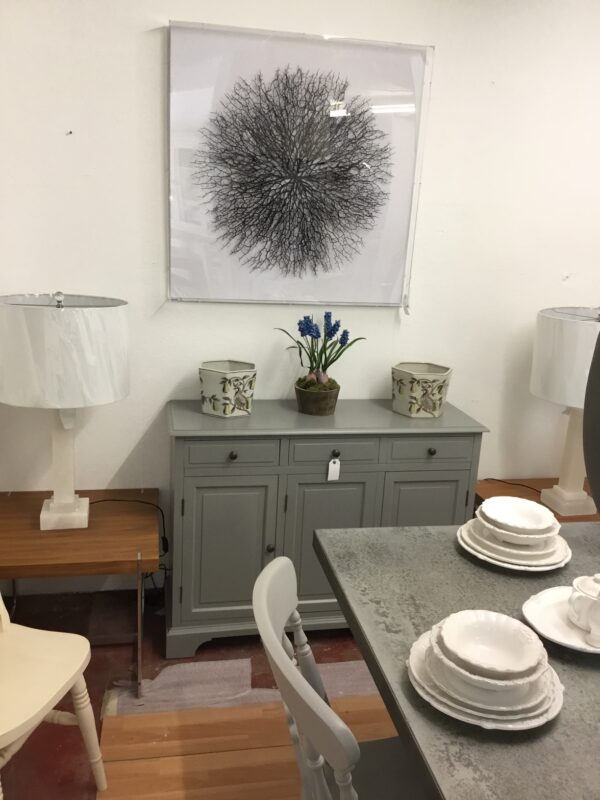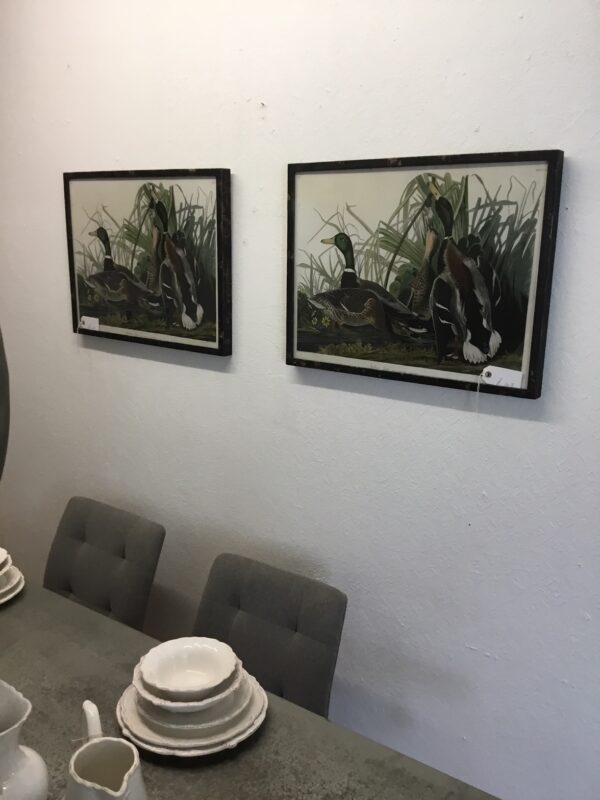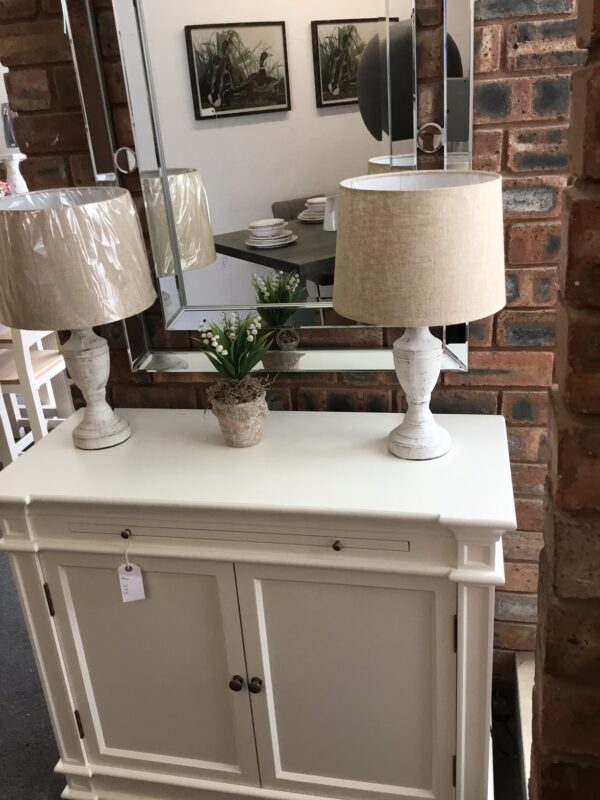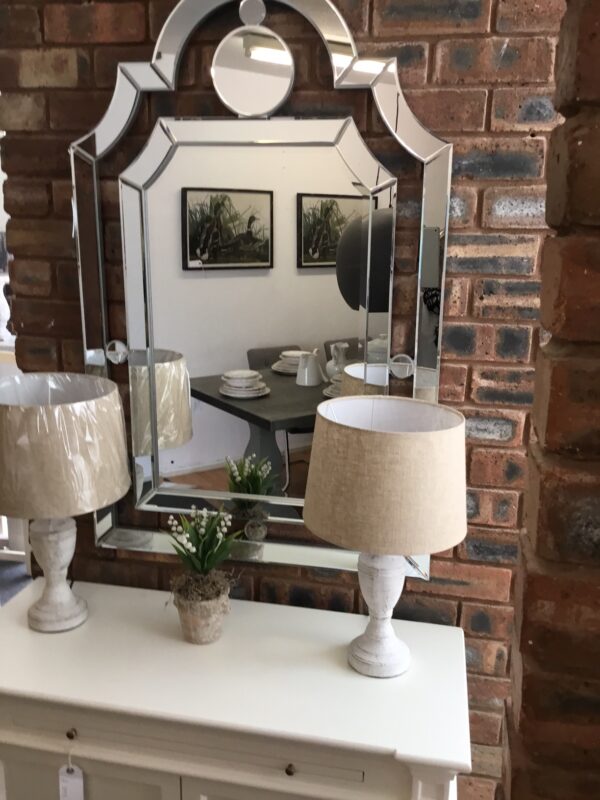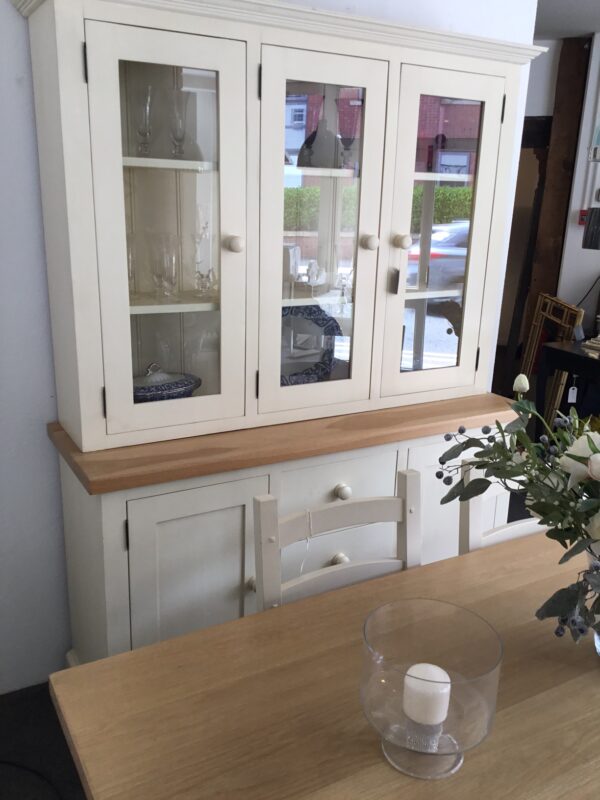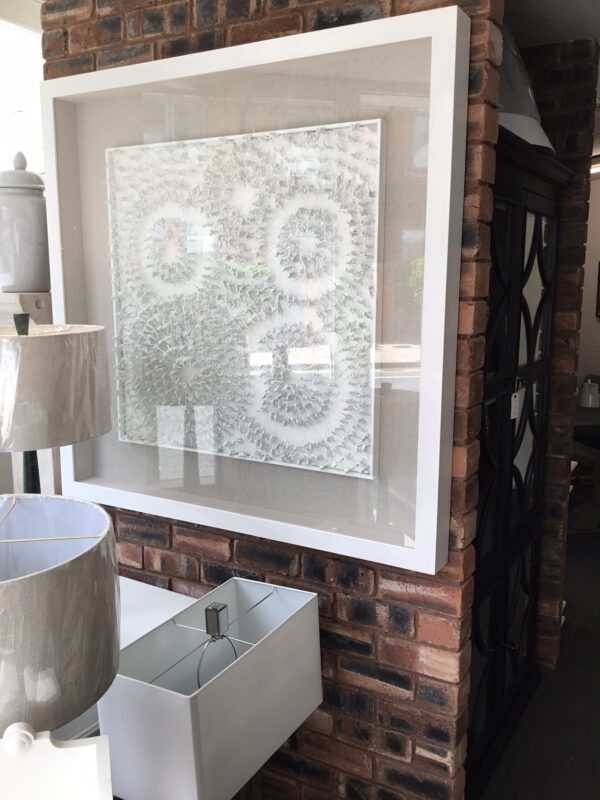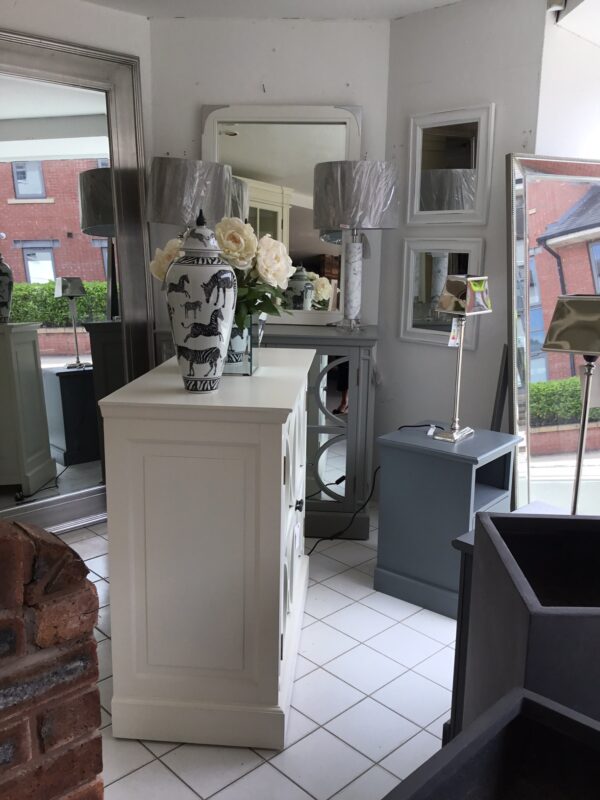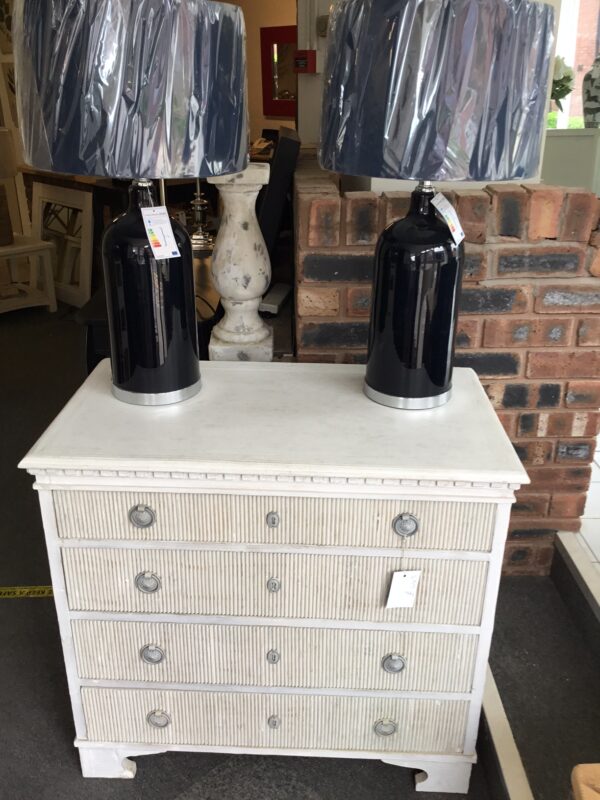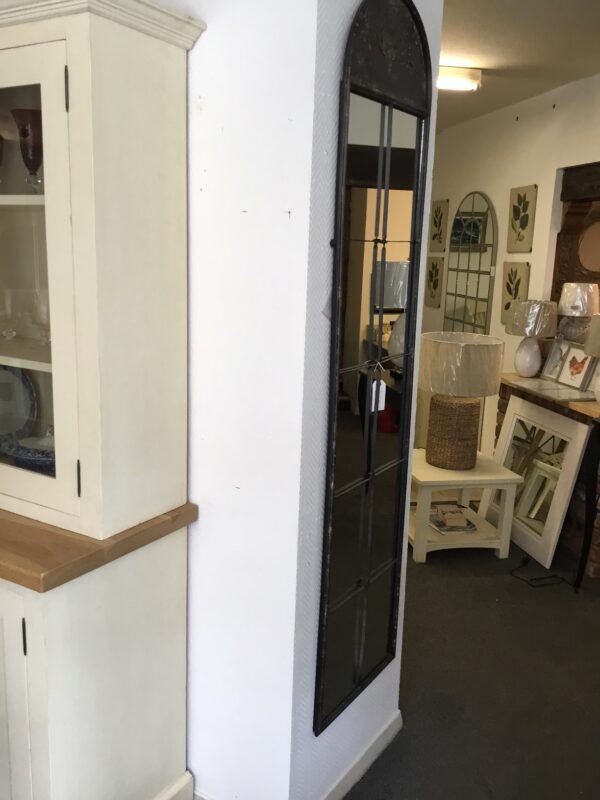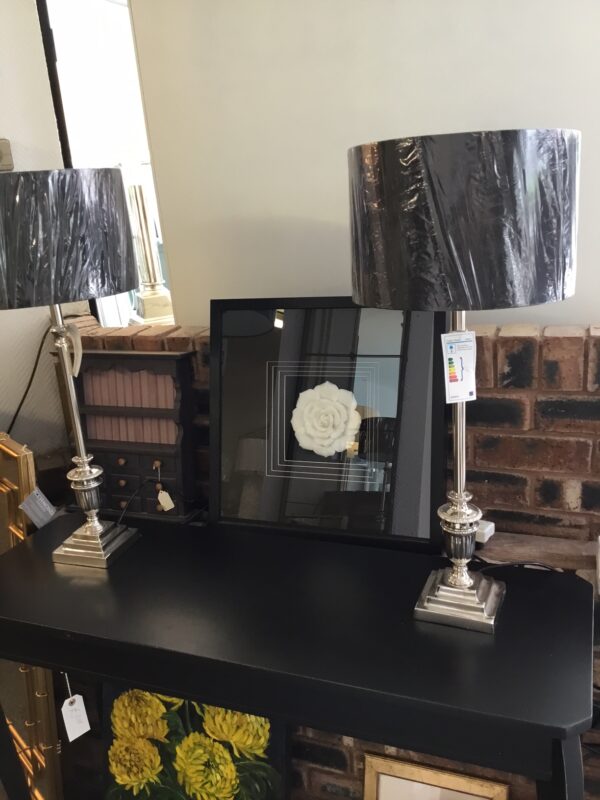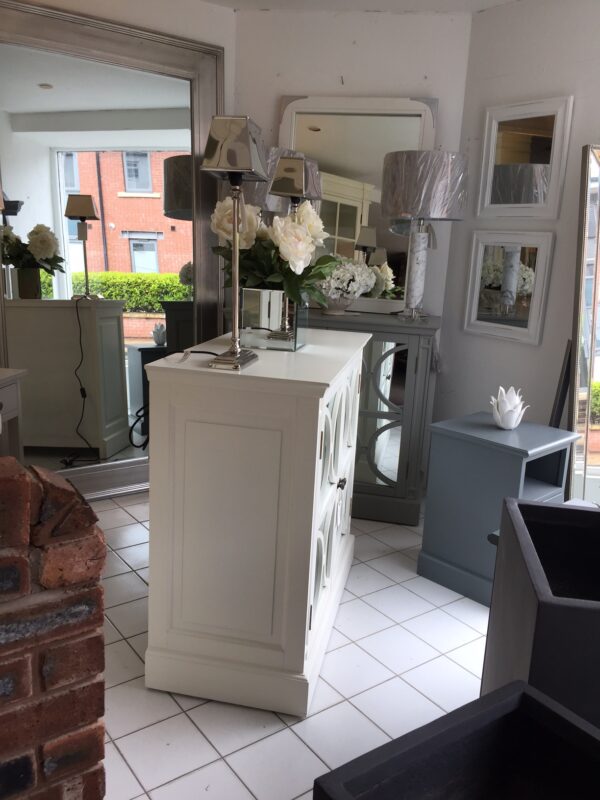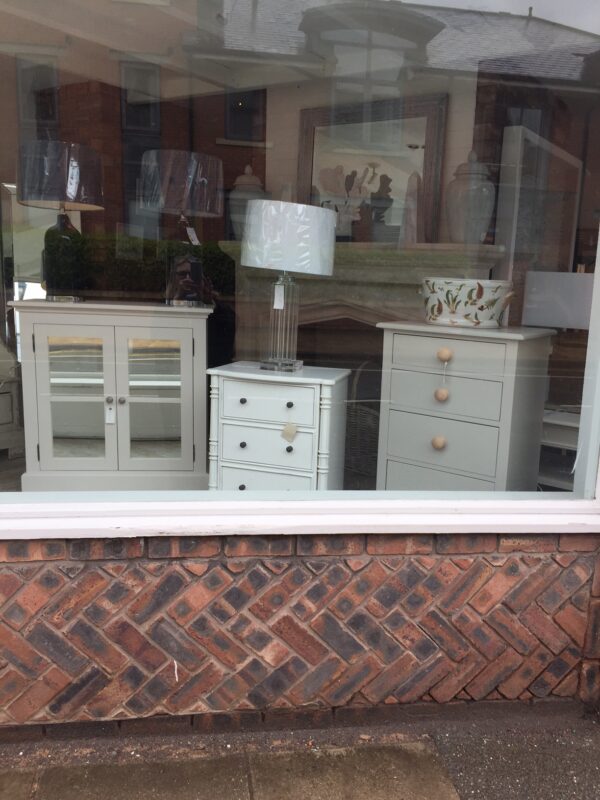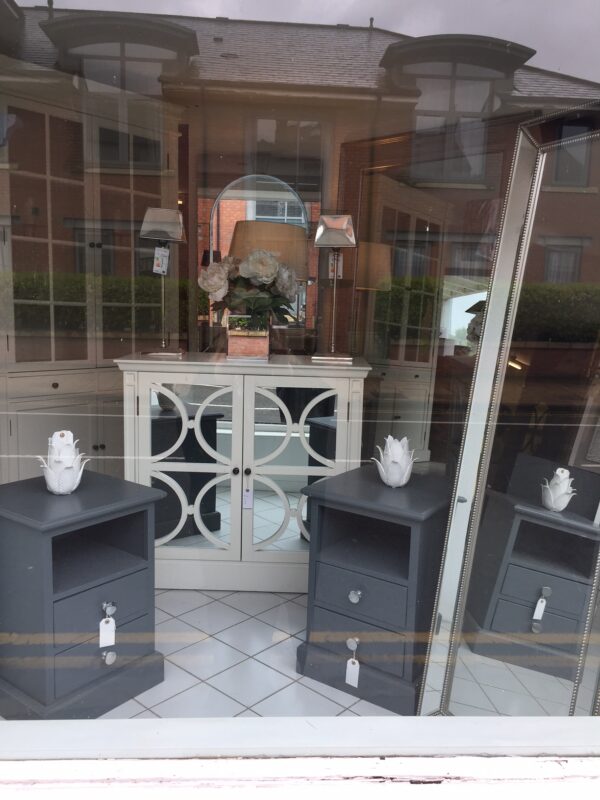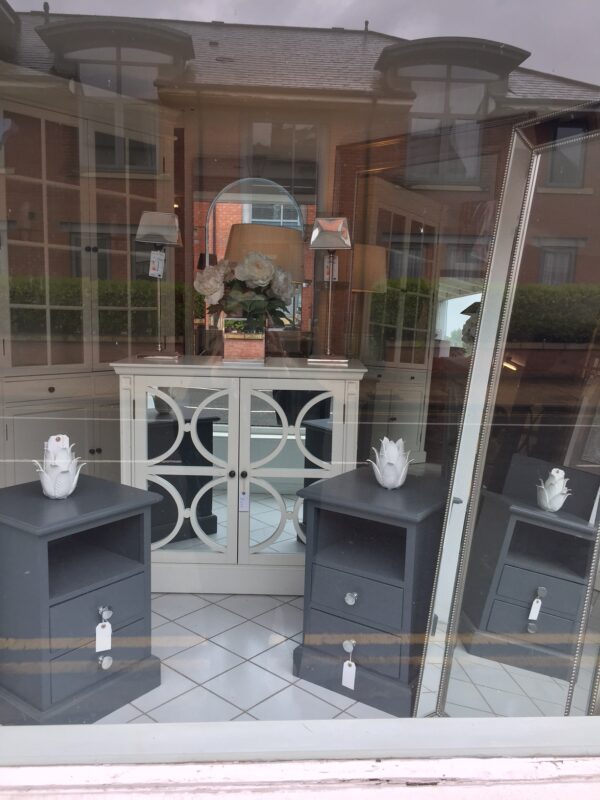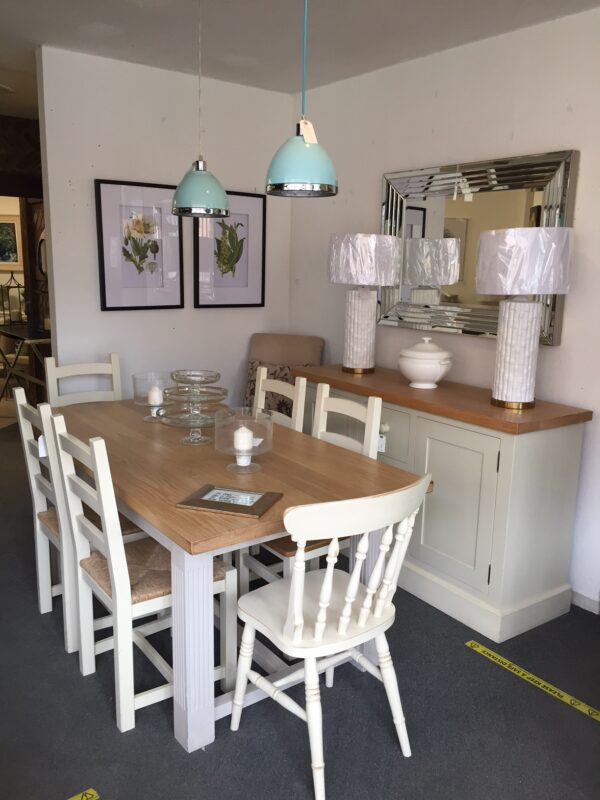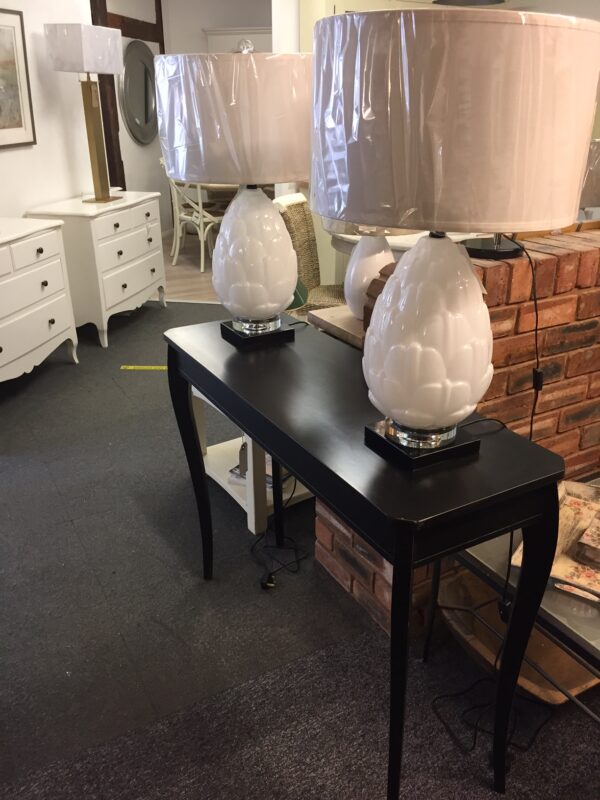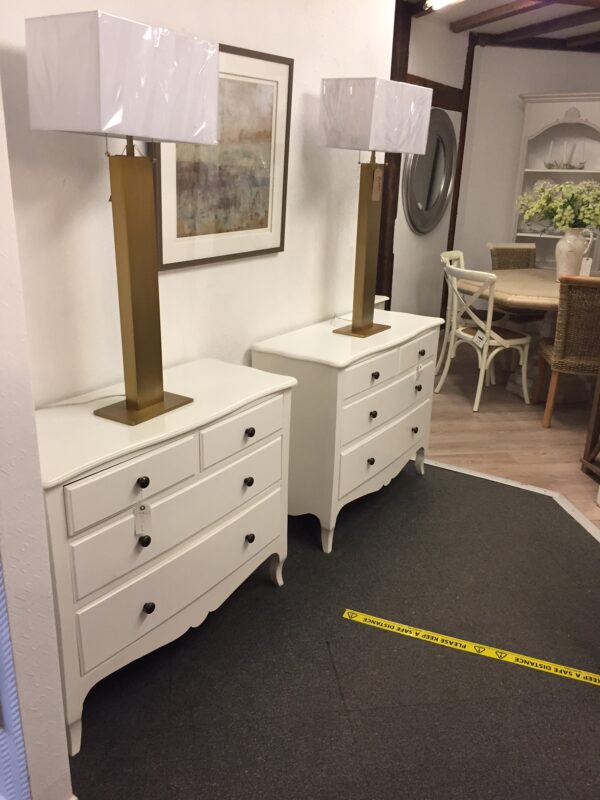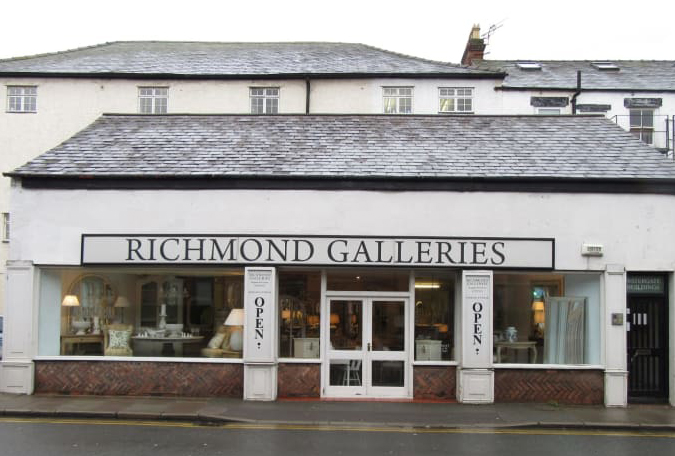 We are a family run business, in the heart of Chester that goes back well over 40 years, making us professionals in finding high-quality items at reasonable prices. We're experts in bespoke furniture, lighting and mirrors that are guaranteed to add a touch of elegance to your home.
We are dedicated to offering our customers one-of-a-kind, desirable pieces to behold, something which you do not usually find on the high street. Our purpose is to have a commitment to creativity & passion and also wish our success lies in maintaining the consumer at the heart of everything we do.